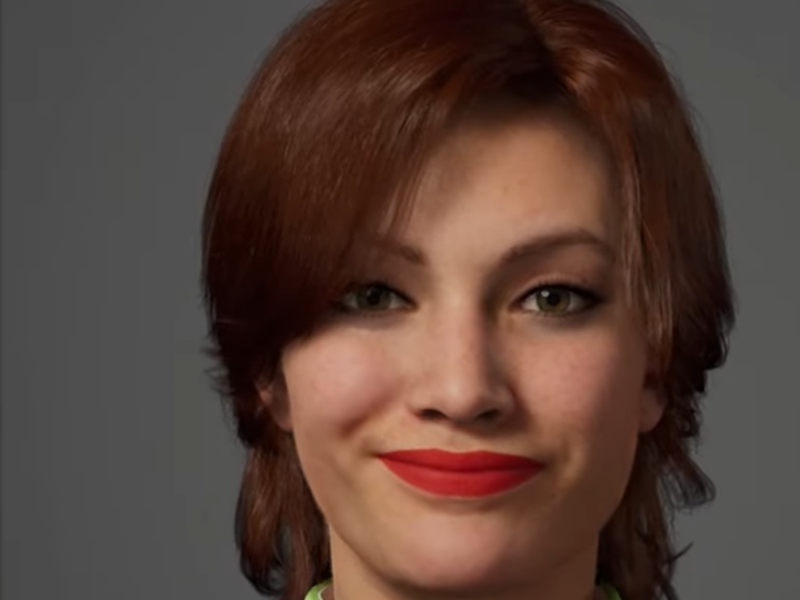 AI Customer Solution
Conversational artificial intelligence software that works 24/7 to manage customer care and business automations to reduce costs and increase productivity
Learn more at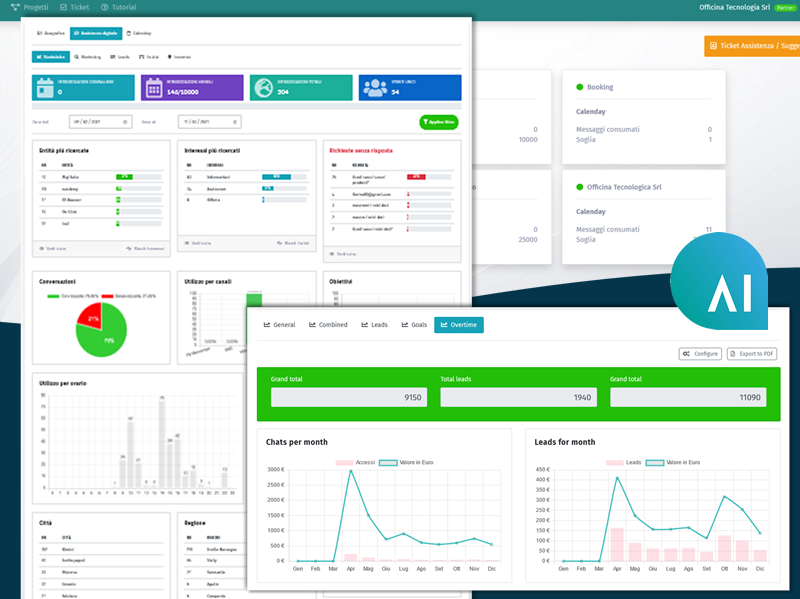 Data Driven
Every conversation with your customers is an invaluable source of information that you can exploit to create business strategies based on scientific models
Learn more at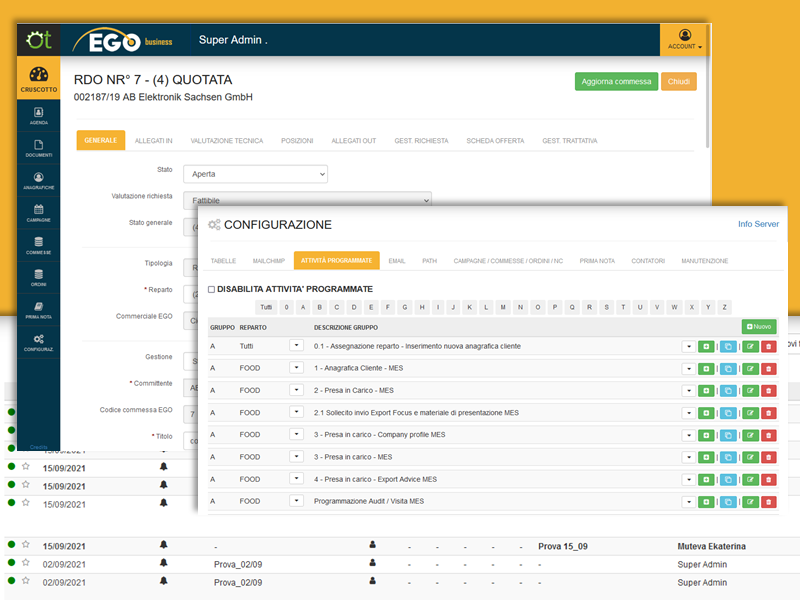 WebApp Development
Development of cloud-based artificial intelligence applications customised to your needs and integrable (API Rest) for the creation of digital ecosystems
Learn more at
Do you want to use our technology?

Ask about our solutions
Officina Tecnologica is an Italian Innovative Start-Up specialising in the construction of Digital Assistants and Humans with conversational Artificial Intelligence combined with the generation of metrics for the analysis of data from their interactions thanks to our AISAAC Coversational AI thinking engine.
AISAAC Studio is our proprietary development framework:
the professional skills present in Officina Tecnologica allow us to claim 20 years of experience in the realisation of Desktop and Web Applications.
Since May 2022 we have been present in the CesenaLab incubator.
Do you want to use our technology?

Ask about our solutions