" We team up with our business partners to offer a unique and comprehensive service: customer satisfaction is our primary goal "
Technology hubs, Marketing Agency, Service and consulting companies, Software house, Start-up, System integrator, Web Agency
Our digital assistant is now on the market as a unique, constantly evolving solution that by offering advanced statistical and management information greatly expands its operational potential and the marketing and business information the user receives.
Technical and business training to be able to best identify the need and be able to tell in a simple way what a digital assistant is and what are the advantages in its use. We are also disposable to work alongside you and provide all the support you need even in the pre-sales phase.
For the first 12 months a monthly fee based on the partnership contract signed, for the following months a fee based on the goals defined together.
We understand the importance of the brand, its protection and the interest in positioning yourself as the sole interlocutor of your clients, which is why the platform is positioned on the anonymous domain never advertised:
https://www.aibots.cloud/
It is then possible to choose whether to bill you for the service or present us as your business partners.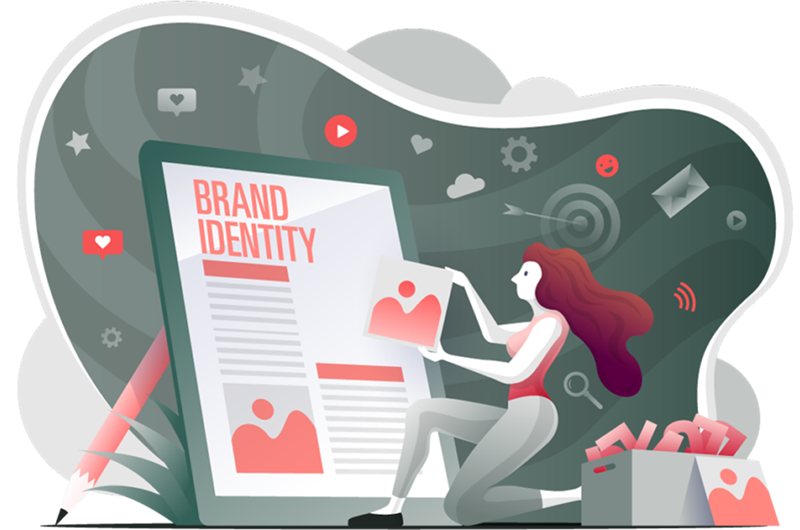 Do you want to resell the product directly and expand the technological offerings to be offered to your clients?
We introduce ourselves with you as your research and development department for artificial intelligence solutions.
You invoice and collect, you pay us upon receipt of invoice.
There is no financial commitment, you will use a nameless or customized platform with your logo.
Not interested in listing the product, but want to take advantage of a Monthly Fee opportunity?
We'll take care of everything from audits to contract definition.
We invoice you and recognize the Fee accrued and paid within the fee month.
There is no financial commitment on your part.
Want to tell us about your technology and opportunities?