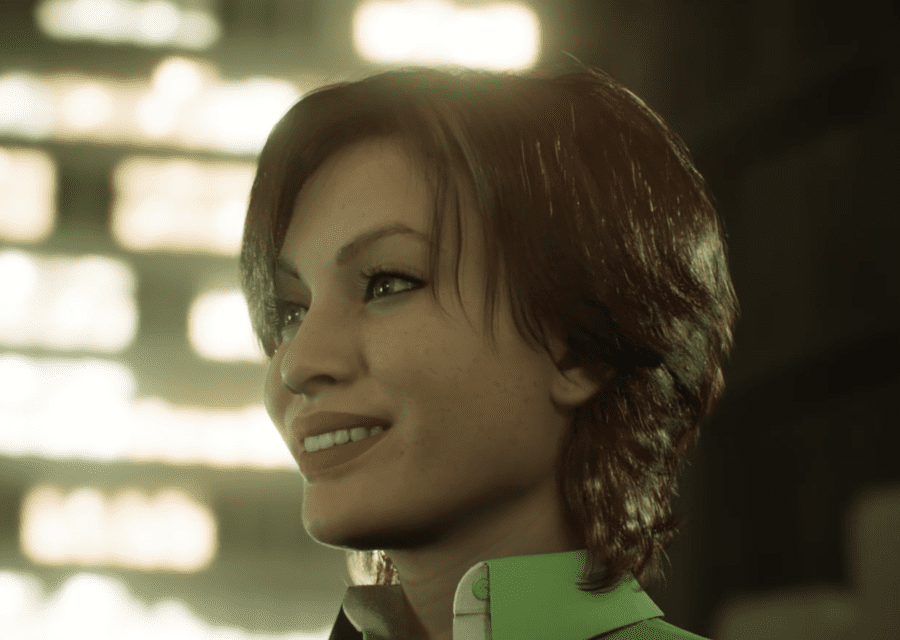 What is a Digital Assistant?
Digital assistants are the latest evolution of chatbots and are software capable of interpreting human language and interacting with humans: it is the algorithms and artificial intelligence models, which  have greatly increased the ability to understand any type of conversation and are able to independently provide a comprehensive and coherent response, that distinguishes them from chatbots.
Thanks to Officina Tecnologica's revolutionary technology, digital assistants can also take human form (referred to as "Digital Humans"), which are 3-D avatars in high definition (up to 8K) with extremely fluid movements and facial microexpressions identical to those of humans.

What conversational AI can do for your business
AISAAC Conversational AI is the conversational artificial intelligence software targeting public administration, smart industry, TelCo, FinTech, utilities, healthcare, and all companies that need to optimize management costs and customer care efficiency and/or automate production and/or business processes.
AISAAC Conversational AI uses proprietary algorithms based on valential grammar to create digital assistants capable of interacting verbally with users with a 98.67% comprehension rate.
Thanks to this innovative approach to Natural Language Processing (NLP) and the combined use with Natural Language Generation (NLG) and Generative Pre-trained Transformer 3 (GPT3), Aisaac Conversational AI allows you to create dynamic actions and most importantly collect and organize all conversations, turning words into valuable operational data for the different digital and business departments of your company.
AISAAC Conversational AI can also integrate with CRM, ERP and/or to any software and interact on websites, instant messaging, management, smart speakers, VoIP switchboards and 3D digital humans via totems or through holographic devices.
Aisaac Conversational AI has been developed entirely by Officina Tecnologica, so we can offer you full customization capabilities and can carry out any of your projects!
Focus on your customer by automating the support experience, offering a single path to solve even complex problems without service interruption.
Reduce costs and increase efficiency
24/7 operation allows you to be available at all times by offering timely and professional service, reducing staff operating costs.
Gain insight from your data
The importance of Data, convert all conversations into organized and usable data to provide insight for analysis and development for digital departments, sales and customer care.
Implement wherever you want
From text chat on your website to instant messaging channels, from Smart Speaker voice to VoIP switchboards, on your CRM or ERP to end with a Digital Human experience on Totems even in Holographic form