25 July 2023
Posted by:

Press

Categories: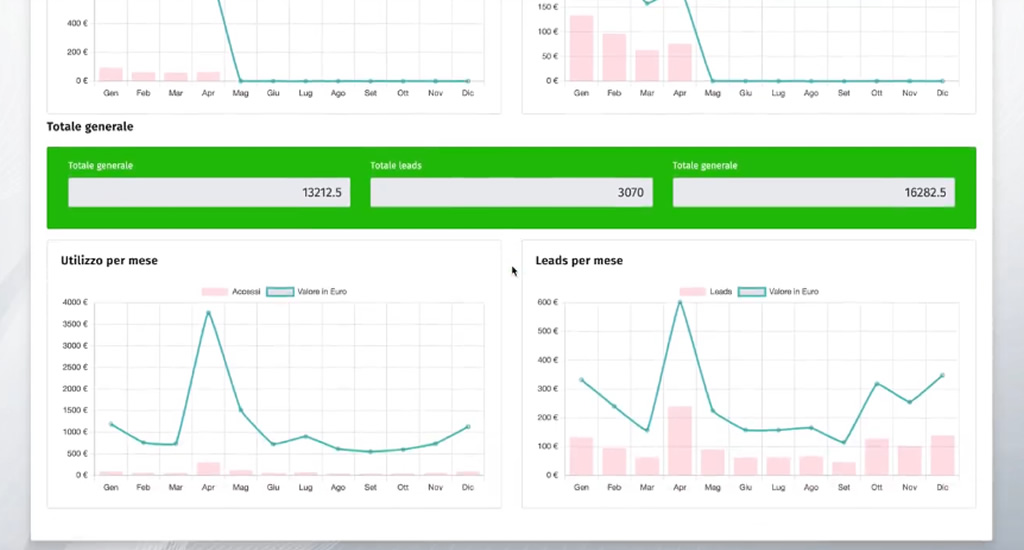 One year of ROI with Artificial Intelligence
We are very pleased to be able to share this case study video showing the dashboard of one of our clients (who gave us permission to share) using our Aisaac Conversational AI.
One of the main criticisms levelled at chatbots/digital assistants is that they 'don't understand anything', but thanks to the introduction of our proprietary text analysis algorithms, there were only 14 expressions in a full year of activity that the digital assistant was unable to respond to (and not because it didn't understand, but because either we had to calibrate some linguistic logic or because it didn't have the information to respond, but in all 14 cases, the users received human support).
Finally, thanks to our unique system of analysing conversations between users and the digital assistant (which is also proprietary), we can thoroughly compile the following data after one year of ROI with Artificial Intelligence:
Text comprehension: 98.69%
Understanding cognitive bias: (60 sentences) 100%
572 Assistance requests resolved by AI
Human intervention reduced by 97.55%
1227 Leads generated
Total ROI: 16,230 euros
Obviously we are talking about very few conversations, but considering the size of the client (SMEs), we can certainly speak of a significant ROI (contextualised to the reality of the business).
This is how we at Officina Tecnologica see the innovation of artificial intelligence applied to companies, i.e. through statistical and irrefutable data that only a digital assistant can generate.